Gardening isn't my day-job, but it's been an obsession ever since I was kid. Whether it was a little flowerbed as child, or sneakily-built raised vegetable beds in a rental property garden, I've always found ways to grow plants! Now I've got my own garden in the Irish countryside which I'm transforming into my dream growing space full of tasty edibles and gorgeous ornamentals.
I publish episodes on my channel, Niall Gardens, on Sundays at 9am (UK/IRE). Each episode, I share my garden and what I'm doing in it, with you! 
So check out the channel for helpful info, inspiration, or just enjoy watching me do the hard work while you relax!
www.youtube.com/niallgardens
I'm delighted to have won the Alan Titchmarsh New Talent of the Year Award in the Garden Media Guild Awards 2022
I have presented regular gardening segments on Ireland AM, the national breakfast TV show here in Ireland, as well as fronted the Clay Contemporary Botany Company channel.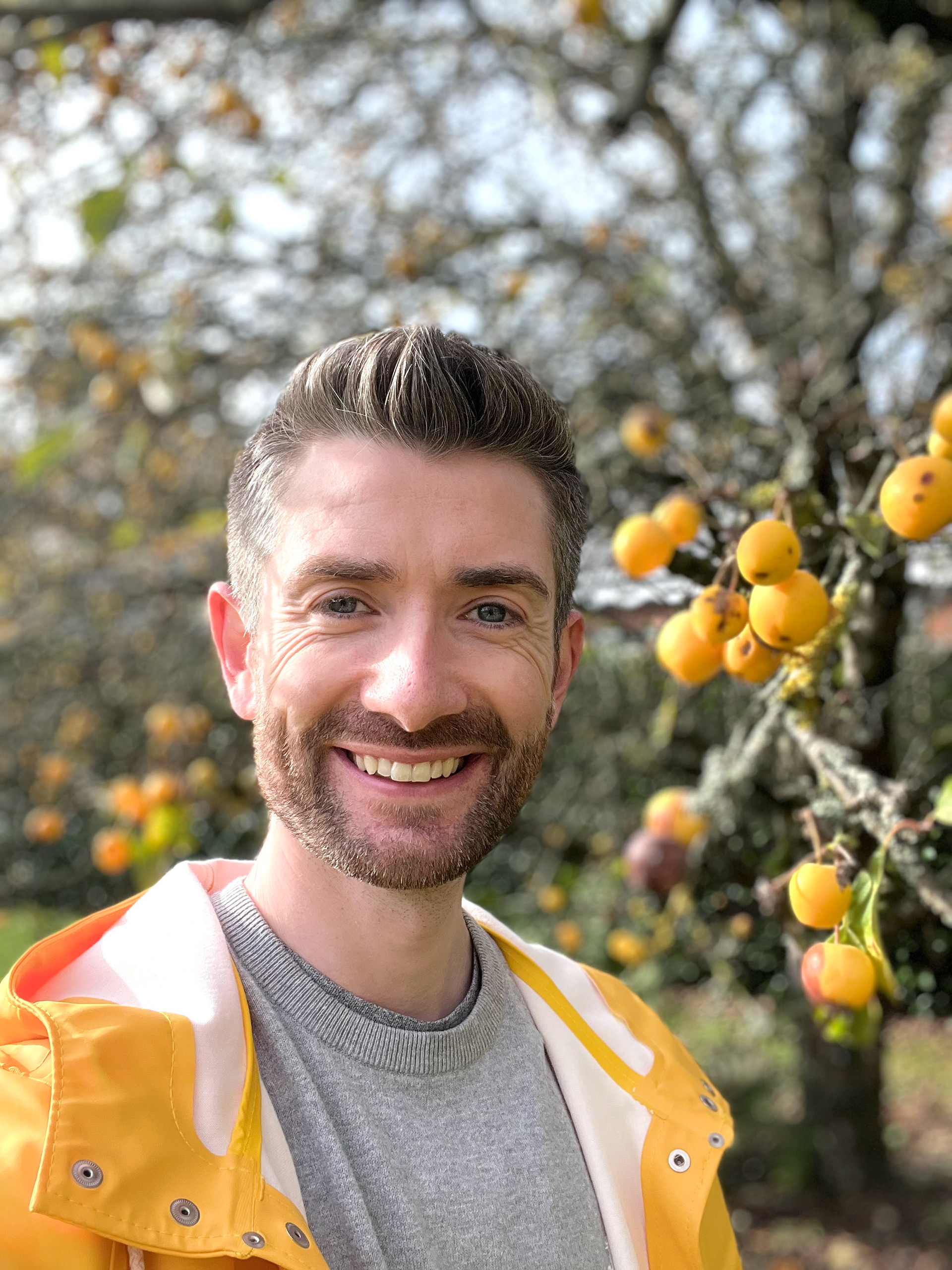 GARDEN MEDIA GUILD AWARDS
ALAN TITCHMARSH NEW TALENT OF THE YEAR AWARD 2022
HOZELOCK BRAND AMBASSADORSHIP 2022